How to Work Abroad in Visual Effects in Australia – Part 2
We spent half of 2011 living & working in the beautiful city of Adelaide! We made life long friends and experienced some of the most memorable events of our life. We still consider Adelaide our 2nd home! We want to share with you the process on how you could potentially work abroad in Visual Effects.
We were hired to work as digital artists at a film studio in Adelaide. Visual Effects is a specialized field where we use unique software to create special effects for blockbuster films. Lucky for us, we were referred by a friend and we will list some important tips on the things you will need to get in order to secure a job.
1. You'll need at least 3 years of work experience in Visual Effects to even be considered.
If you are interested in working in visual effects abroad, it would help to have a college degree or diploma along with any relevant work experience at post-production studios. A company abroad needs to know that you are capable of producing professional work & meeting deadlines. They will usually need to sponsor you as well, which leads us to the next tip.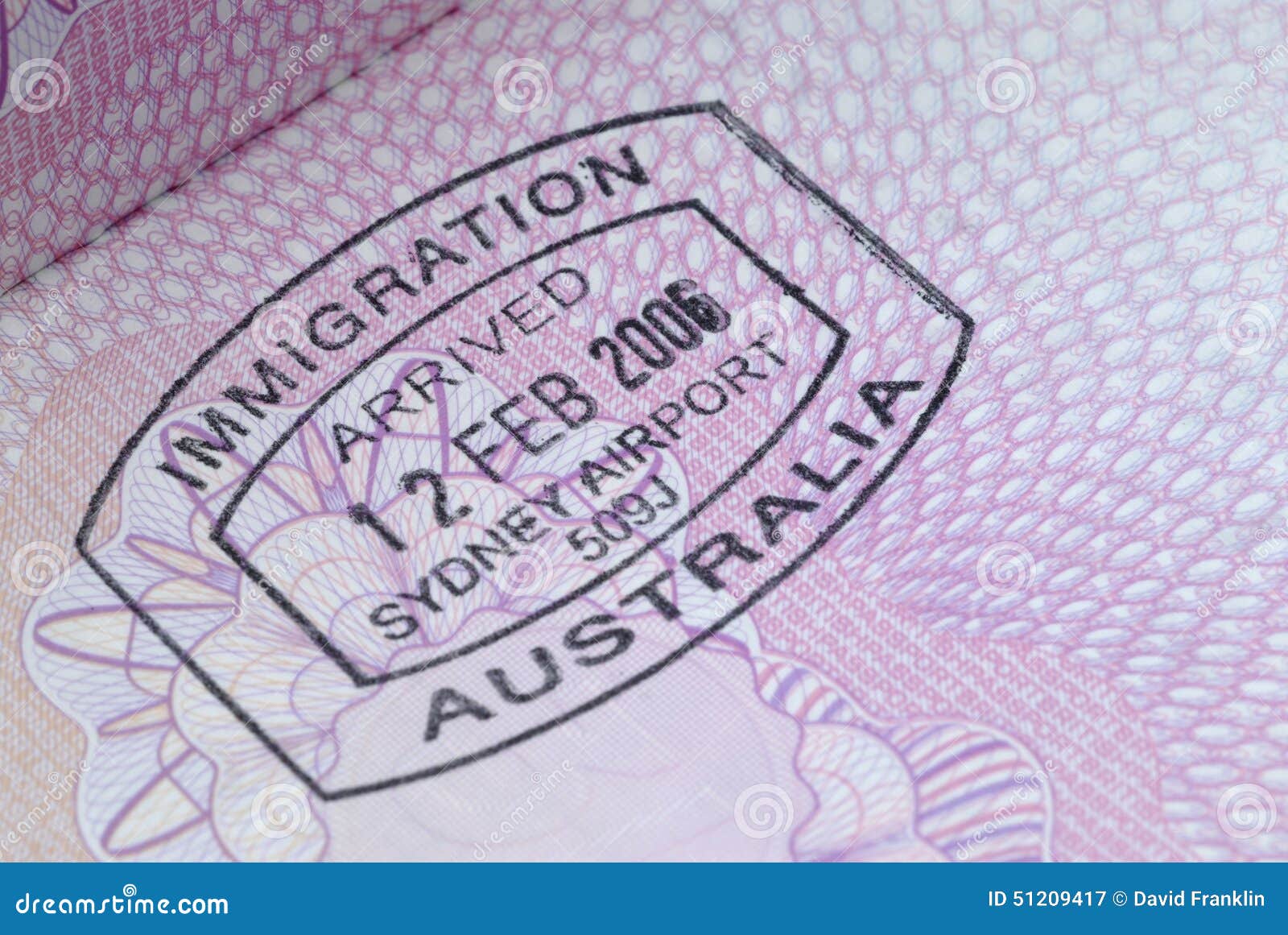 2. Get a visa or get sponsored by the company.
Visas can be hella expensive but luckily Australia has a few low cost options for young Americans who want to temporarily work. There is the Work and Holiday Visa (subclass 62) visa  for Americans and other select nationalities which grants you up to 1 year to work in Australia and the cost varies. If you don't meet the visa requirement then the company will have to sponsor you so you need to be a top notch artist or production person!
Link: Other Australian Visas (by territory)
(Istock photo)
3. Update your demo reel (if applicable), resume & Linked-In profile.
Come on guys, show your best work and make sure your resume & Linked In profile are on fleek! Need to know what a good demo reel looks like? Check out these dope examples that Filter Grade has put together.
4. Apply to the companies of your choice and check back often.
Here is a list of a few Visual Effects studios in Australia including the one we worked at. They all hire based on movie schedules which constantly change so once you apply check their website often or check in with HR or a personal contact.
As of 2018, here is the current list of Post Production Studios in Australia:
Animal Logic  – Sydney
Blackbird VFX – Sydney
BBC Worldwide Australia –  Sydney
Carde Pictures – Melbourne
Collider – Sydney
Cumulus Visual Effects – Bangalow
Cutting Edge – Brisbane
Double Barrel VFX – Perth
Flying Bark Productions – Sydney
Goodman Brothers – Sydney
Gruntworks VFX – Adelaide
International Creative Services – Melbourne
Kennedy Mitchell Miller – Sydney
Last Pixel – Perth
Luma Pictures – Melbourne
Matchbox Pictures – Melbourne & Sydney
Method Studios – Melbourne
Mirage VFX – Sydney
Mihaal Danziger: Film Services for Nonprofits – Sydney
Plastic Wax – Sydney
Resolution Design –  Sydney
Rising Sun Pictures – Adelaide
Rotor Studios – Sydney
Technicolor; Mill Films (coming soon) – Adelaide
The Sequence Group – Melbourne
Visual Culture – Melbourne
Visual Playground – Melbourne
Working Dog Productions – Melbourne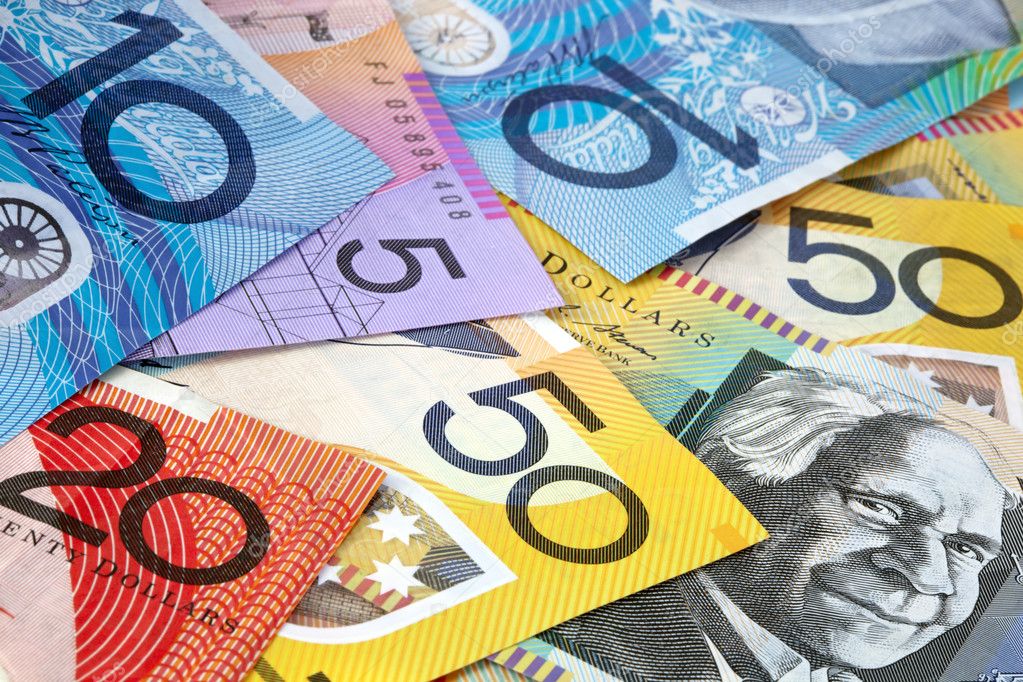 5. Have some dough saved up.
Australia is expensive, rent needs to be paid bi-weekly and a furnished apartment downtown Adelaide will cost you around $2000 bi-weekly ($4000 per month). With that being said, you want to have at least a couple of thousand saved up for your stay to cover the deposit, first 2 months of rent, your flight, cellphone/wifi and food. Usually, a company will offer a stipend or some kind of coverage for your travel expenses but it's not guaranteed. You will also need to discuss this with HR if they choose to hire you.
And that's it! These are the starter steps to working abroad in Australia or where ever you choose in the world in Visual Effects! If you have any specific questions, feel free to hit us up and we will try our best to answer them accurately. Did we miss any VFX studios? Let us know and we will add it to the list. Hope this gives you an idea on what you need to get your foot in the door, Happy Trekking!